SmartSpark® High Energy Ignition System
A reliable ignition system is vital to maintaining dependable operations. After all, the performance of any pilot, boiler or burner starts with successful ignition. That's why Chentronics developed the SmartSpark High Energy Ignition System. Unlike other systems, SmartSpark HEI self-monitors tip wear, so you can replace the igniter tip before an ignition fault occurs. It's revolutionary technology that delivers peace of mind and ensures ignition reliability, spark after spark.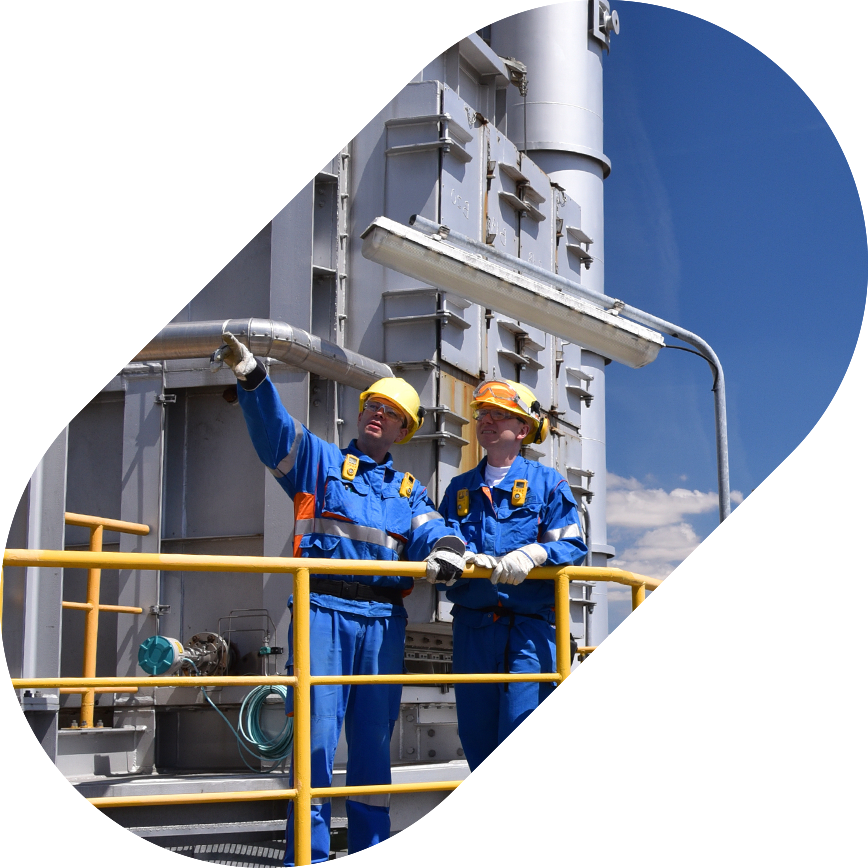 Built-in predictive life diagnostics
Unsurpassed fuel type diversity
Moisture seal-out designs of igniter tips and cables
Certified for use in hazardous area locations; North American and ATEX ratings available
Solid-state technology
Systems are available for both boiler burner and process burner applications.
Reliability in high-moisture areas.
Harsh conditions like high-moisture areas are no problem for SmartSpark HEI. Even when completely submerged, the SmartSpark system provides high energy, optimized performance—all in an exceptionally compact design. In fact, SmartSpark HEI with the spark rod and igniter tip is one of the smallest, most powerful ignition systems available. The SmartSpark system is also convenient to use, requiring only one cable for input power.